The Big Green Egg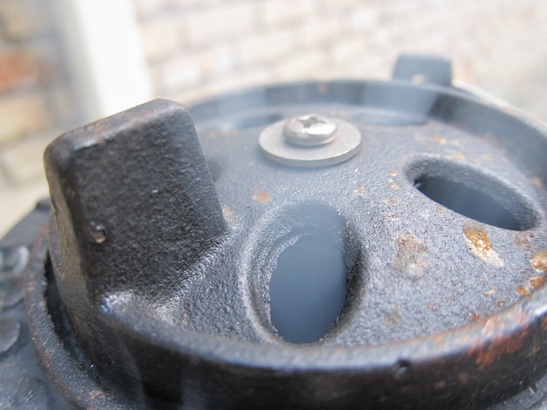 I own a Big Green Egg. Which means, by default, I am part of the cult. A member of the BGE army.
If you own one, you understand. If you don't but have eaten food prepared in a BGE, you also understand.
To be clear - I am not a blogger. But, I have a few friends who are interested in either cooking, BBQing, BGEs, or similar.
And, as dorky as it may seem, we sometimes take photos of preparation, cooking, enjoying. I also do this from time to time.
And, when I have a few spare moments. I post the photos here.
If you happened across this page by chance, enjoy. I have no place for comments, etc. Because, as I mentioned, I am not a blogger and this is not a blog. I guess that makes it a gallery.
Either way - enjoy.
Brisket #1. Smoked brisket can be a difficult cook. For me, I have always been a student of the game. I can smoke damn near anything. But, previous attempts have been met with mixed results. This was my first attempt at a brisket on the BGE. Not too bad, but there was a different level out there.
Pork Tenders. This was pretty cool. Stuff with sliced apple and cinnamon. Tasty. We have ideas for next time!
Standing Rib Roast. One of my all time favorite things to cook on the Egg. Click and find out why!
Baby Back Ribs. My first time. And holy crap, they were totally awesome.
Steaks and Such.  OK, every once in a while, you toss steaks, potato, and jalepeno poppers on the egg for a great meal.  And, indeed it was!
Spatchcock Turkey.  If you know what I am talking about, you get it.  If not, click here and learn the greatness of cooking with no backbone.
Short Ribs. Wowzers. I smoke them for three hours and then braise them. Tastey? Hell yeah....
Standing Rib Roast #2.  Oops, I did it again.  And friggin nailed it.  This is awesome.